Eye protection is an important aspect of various professions. Eye protection needs to be made a top priority in jobs that are particularly hazardous in nature. For example, construction workers should be provided with the correct safety eyewear which will allow them to stay away from sparks, sawdust, shrapnel and other hazardous items.
The right safety equipment for your eyes might be difficult to find but one of the best in the market has to be the ANSI/ISEA Z87.1-2010. Before jumping into the various benefits of choosing this eyewear, let's take a look at the things that you need to keep in mind when purchasing the right eye protection equipment:
Things to keep in mind
The first thing that you must keep in mind when choosing safety eyewear is the hazard present in your workplace. The proper safety eye gear can protect your eyes from radiation, mechanical risks, temperature, or even chemicals. Bear in mind that the type of glasses you choose depends on what you want to protect your eyes from.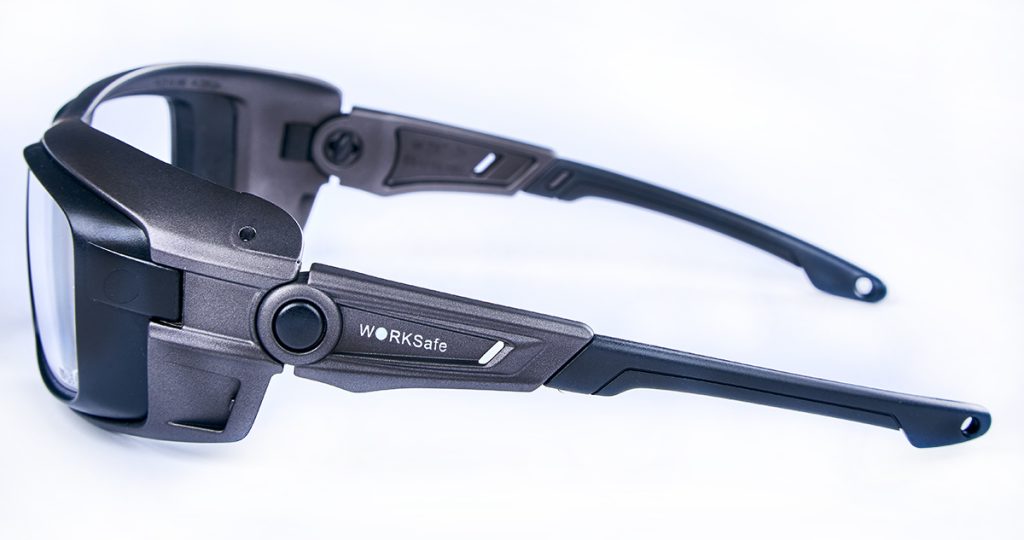 Secondly, there are various kinds of lens materials available in the market today. From polycarbonate to optical glasses there are various options to select from. However, it needs to be on the basis of the hazards in your workplace. For example, polycarbonate glasses are best suited for providing protection against UV rays whereas acrylics should be chosen when you are working with solvents.
The perfect solution
As already mentioned the ANSI/ISEA Z87.1-2010 is the perfect eyewear for protecting you against various hazards. It is excellent for providing dust protection and it is also appropriate for protecting against optical radiations. The best part about these glasses is that they are constantly evolving and the company is making frequent changes to upgrade the various features. Not only are these glasses durable and very comfortable to wear, they also provide clear vision and are easy to clean. If you want glasses that will help you get your job done without any interference, this is the perfect one for you.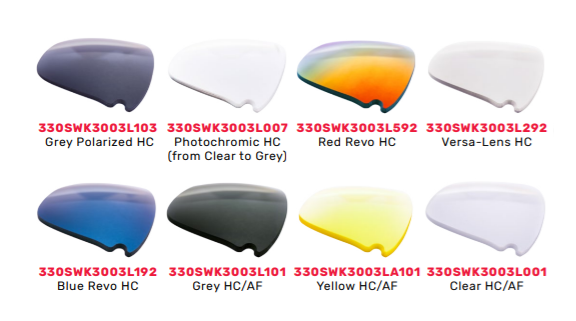 Be very careful when choosing the right safety eyewear. Keeping your eyes safe should be your topmost priority especially for working conditions that are particularly hazardous. Shop online for your safety eyewear here.