Contact lens is one of the most essential commodities. It is especially needed for those who are suffering from eyesight problems. So, think before purchasing a contact lens online. It is not only about the money but also about the eyesight.
Online purchasing can be comfortable yet challenging at the same time, as you need to check various things before purchasing. The most important thing is your eye power. Moreover, if you are keen on aesthetic parameters, then matching the color is another important thing to consider.
Is it risky to purchase contact lenses online?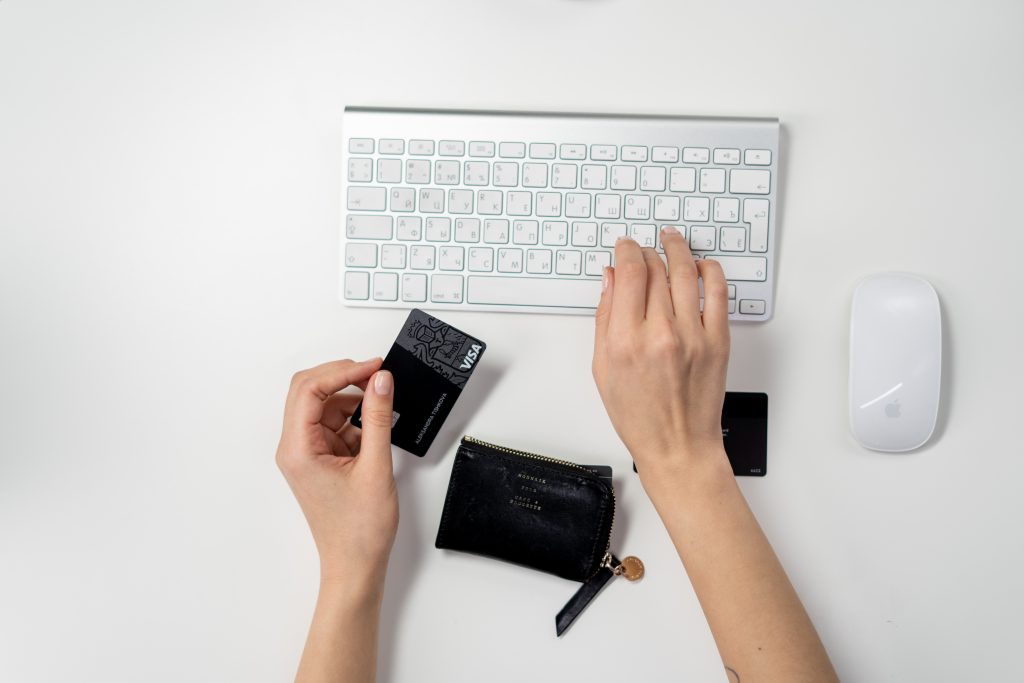 The eyes are one of the primary sensory organs in our body, and they must be taken great care of. It may be risky to purchase contact lenses online, but that does not mean that you should not purchase one. But again, other parameters like Base Curve (BC) and Diameter of the contact lenses should be taken into consideration for a good fitting. We wouldn't want to wear a shoe that is too tight or loose.
It is always better to consult an optometrist or ophthalmologist before purchasing the contact lenses. Otherwise, you may suffer from eye infections like Superficial Punctuate Keratitis (SPK), Superior Limbinc Kerato Conjunctivitis (SLKC), etc which may lead to corneal ulcers. If left untreated, these may cause blindness in a later stage.
You will find various lucrative offers when you are going to purchase contact lenses online. Customers often find the discounts to be attractive. But again, other parameters like quality and reputation of seller should be taken into account, otherwise, the discount might cost you later.
A note to remember
A few years ago, an incident came to focus regarding the effect of online contact lens purchase. A teenage girl purchased contact lenses online. After using those contact lenses, she started to have pain in her eyes. First, she didn't pay attention to it. After that, she started to have blurred vision. There was continuous falling of water from her eyes. Her parents didn't lose any time, but took her to the optometrist. After a detailed examination, the optometrist prescribed some medicines and she recovered after a few days. The contact lenses were responsible for the infection.
Reference: https://www.hsa.gov.sg/consumer-safety/articles/buying-contact-lenses-online
So, before purchasing online you should check out the reviews and comments of other customers. Online products might seem attractive or inexpensive, but they are worth buying only when they offer you the guarantee of safety and quality.